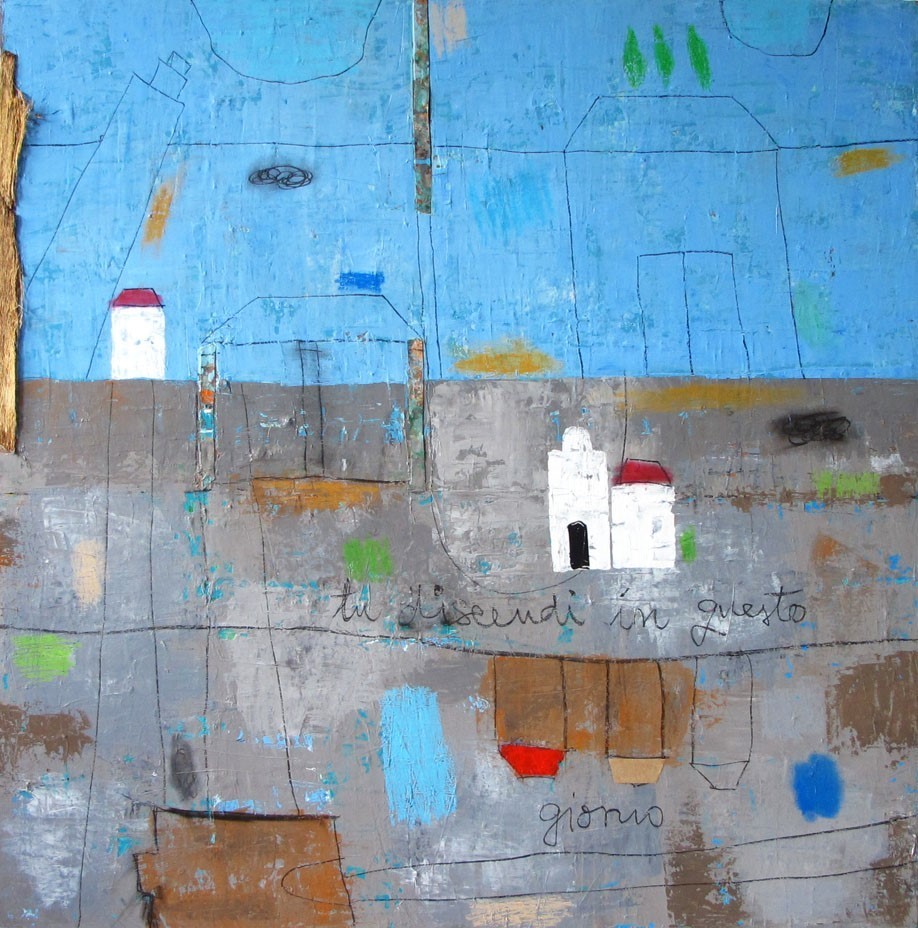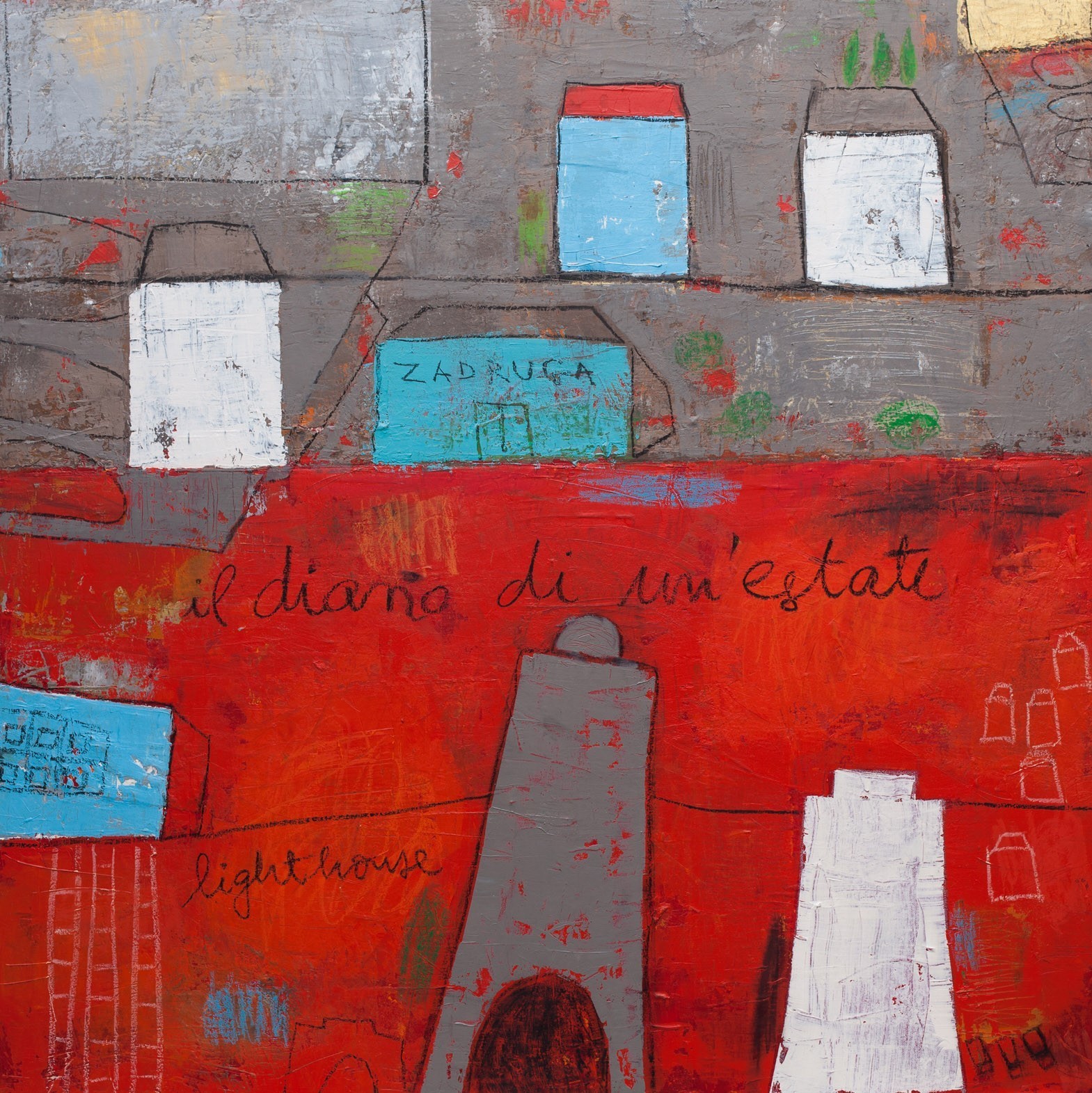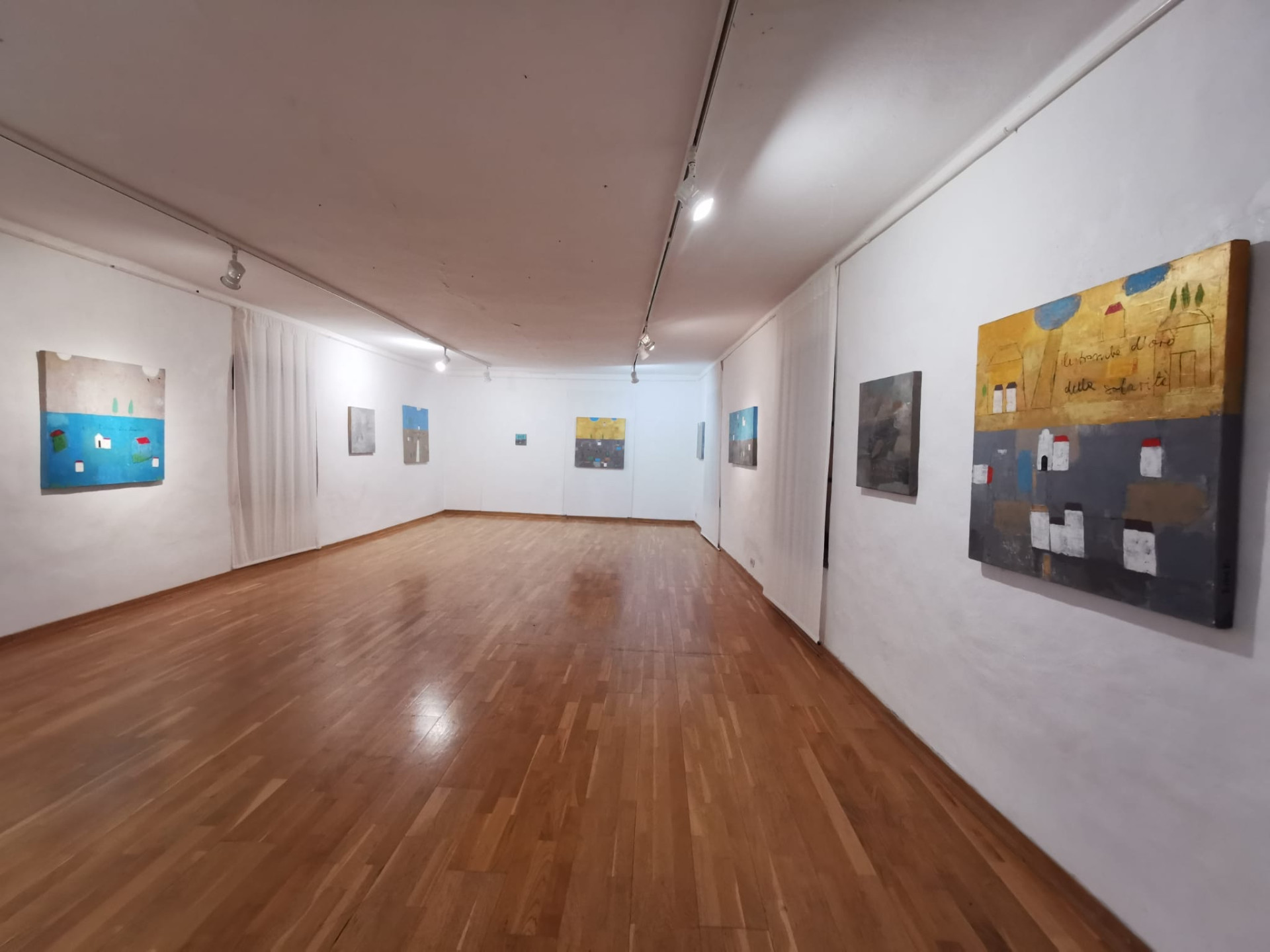 Click to follow on Instagram and Facebook
NEW: There are some limited edition giclée prints available here in my new online store.
I am an artist living on a farmstead in rural Croatia and working in my studio, which used to be an old barn.
My paintings strive to explore ideas of space, time, history, literature and architecture, and how these concepts interact and intertwine.
Recently I have been concerned with cyclical and temporal changing to changing seasons, but equally expressing my own expressions, experiences, thoughts, imagination and memories.

You can find me at my studio, Three Little Birds Art Studio, in Janja Gora, Croatia.