About

The Three Little Birds Artist Residency is a residency program located on an old farmstead in rural Croatia, close to the National Park Plitvice Lakes.
Founded by artist Branka Ridicki.
Three Little Birds Art Studio was created at the beginning of 2022 by adapting an old barn on a farm estate in the small village of Janja Gora, located in Lika, the central part of Croatia. It is situated between Ogulin on one side and the Plitvice Lakes on the other.
The artist residency program aims to explore the intersection between contemporary and innovative artistic practices and the landscape and rural environment. Participants of artist residencies are invited to stay and work on site to be inspired by Janja Gora. The residency program offers artists the opportunity to stay and work in an environment full of natural beauty and to respond to the area's unique history and diverse ancient landscape.

Residency stays are between one week and ten days long.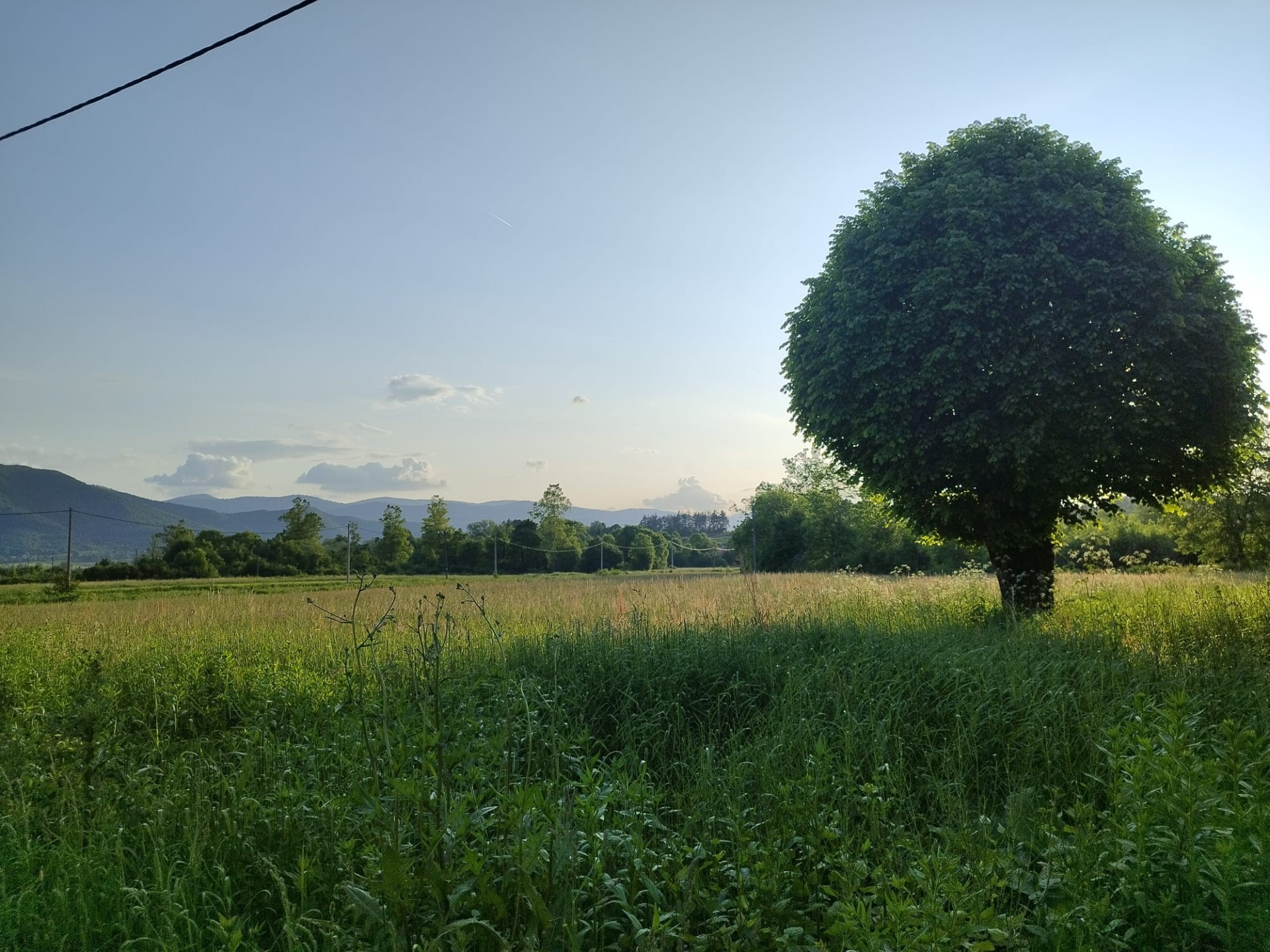 THREE LITTLE BIRDS ARTIST RESIDENCY